If possible, you should use the tripod all the time. Tripods are in precious help for making sharp pictures and you'll be surprised if you compare the sharpness you can get with your camera on a tripod, as compared to pictures shot handheld. If you don't like to carry a tripod, try at least a mono pod or a mini tripod. If you are in complex position, you can support to a tree or solid structure to minimize camera shake.
My advice is always using camera support system. Buy the best at the start so that you don't have to upgrade anymore. As of now I have two monopods and tripods. For light duty, I always carry the 678B Monopod of mine.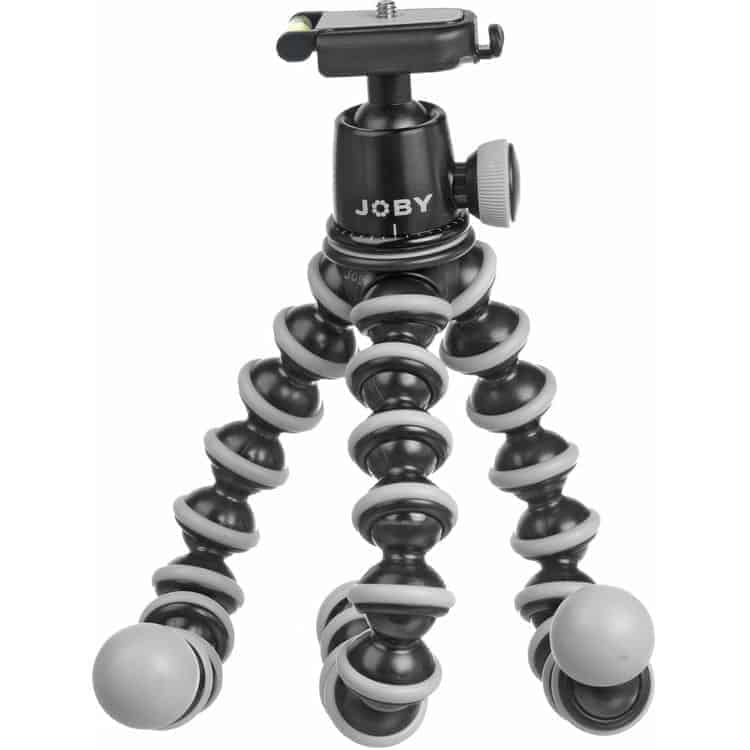 I'd recommend that you use the carbon fibre tripod as a first and permanent choice. Carbon Fibre is light and strong and is perfect for traveling photography. Tripods with metallic legs/stand can be a problem in the hot sun. If you want to shoot on the snow and ice in the future, metal tripods can also be a pain.
Buy a tripod that the legs can expand to at least to your eye level. The legs of the tripod should be able to expand very low and wide. Make sure the legs of the tripod are fat as practicable this means there is lesser tendency to shake.check over here https://bumblesandlight.com/top-5-tripods-under-100/  .
See if a spirit level bubble is built into the tripod. This is suitable to make sure the camera is level. Test the leg locking mechanism, for me I prefer the twist to lock is quite good. Over time the ball lock mechanism weaken and slip.
Some useful guide on using tripods
Avoid extending the center column of your tripod. If you do so it increases the camera shake. If possible, keep the center column down. When you extend the legs of the tripod, you should extend the fattest sections first. If you want to lower down your tripod, push in the smallest legs. The smallest tripod legs are the flimsiest.
Do not bring or carrying your tripod by holding the extended center column. If you do this the socket will be loosen causing the centre column of your tripod to shake in use.
If possible always spread out the legs of your tripod. This will make the set up more stable. The better tripods are having changeable on footings for various surfaces, rubber footings for slippery surfaces and spiked footings for soft ground.