A changing healthcare environment now means more and more Americans are looking for senior home care rather than sending older family members to retirement or nursing homes. Elderly care services are responding by increasing staffing, offering more programs, and coming up with more cost-effective ways to help patients.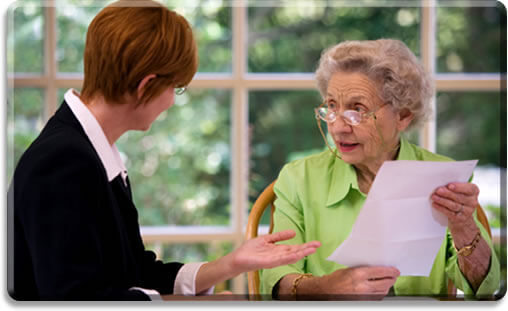 From the consumer's point of view however, everything is not necessarily coming up roses. Choosing elderly care for aging parents and other seniors is often confusing and emotionally draining. If you are in this position, you are not alone. There are plenty of others who have already been through the process and can offer you some guidance.
To help get you started here are some tips you can put to use when choosing elderly care services for your loved ones: website is an excellent resource for this.
• Check Licensing – The Mayo Clinic says most states require home care agencies to be licensed and evaluated on a regular basis. You should be able to get the appropriate information you need from your state or county health apartment. Even if your state does not require licensing, you should search for an agency that has some sort of accreditation.
• Hiring Policies – Ask any home care services you are thinking of using what their hiring policies are. Do not sign on with a company that does not take every effort to ensure workers are properly screened, trained, and fully qualified for the work they are doing.
• Insurance Status – Be sure to ask who insures the individual home health aides that will be visiting your home. The agency should be providing at least a reasonable amount of insurance themselves. Those that require aides to carry their own supplemental policies are a plus.
• References – We ask for references before hiring a remodeling contractor or a babysitter, should we not ask for references for senior home care? Agencies willing to provide references should certainly be preferred over those that don't. Furthermore, an agency that refuses to provide references may have something to hide.
• Medicare Certification – Because the majority of home care services are aimed at seniors, it is important the agency you choose be Medicare certified. This certification simply says an agency meets the federal guidelines for health and safety. You should want nothing less for your family.
There are plenty of excellent home care services available in cities and towns across the country. With a little research and the advice of others who have already been through the process, you should be able to find a quality provider that takes good care of your loved ones.